We are one of the most awarded manpower consultants in India.
Our team in different countries continues
to grow. 
A Team of HR Professionals
ATLAS Operations is managed by a team of HR professionals who are managing recruiting business for a decade and still learning. ATLAS have branch offices in all the Major Cities of INDIA like Mumbai, Bangalore, Chennai, Delhi & GCC.; Our process of recruitment is based significantly on a refined and scientific approach which makes us different from others. ATLAS is a well established and one of the leading manpower recruiting agency made up of people with highly experienced and tested capabilities which made us one of the best with ZERO complaints over the years of services.
we provide the professionals
Atlas International has done extensive recruitment for the Medical Services / Healthcare industry in many countries. We have recruited all types of medical personnel, comprising doctors, nurses, paramedical staff, and support staff for major hospitals.
At present we have a very large database of qualified and experienced Nursing Staff, Paramedical Staff, Doctors and other support staff for the healthcare industry, who can be recruited at short notice. These candidates have been divided into 4 broad categories as follows:
Medical / Surgical | Psychiatry | Pediatric | Maternity
Within these departments again, we have recruited Junior and Senior Doctors, Nurses and Paramedical staff specialized in the following sub-departments:
Doctors (Junior / Senior Physicians and Surgeons)
Research Doctors
Staff Nurses (Diploma, B.Sc., and M.Sc.)
& More…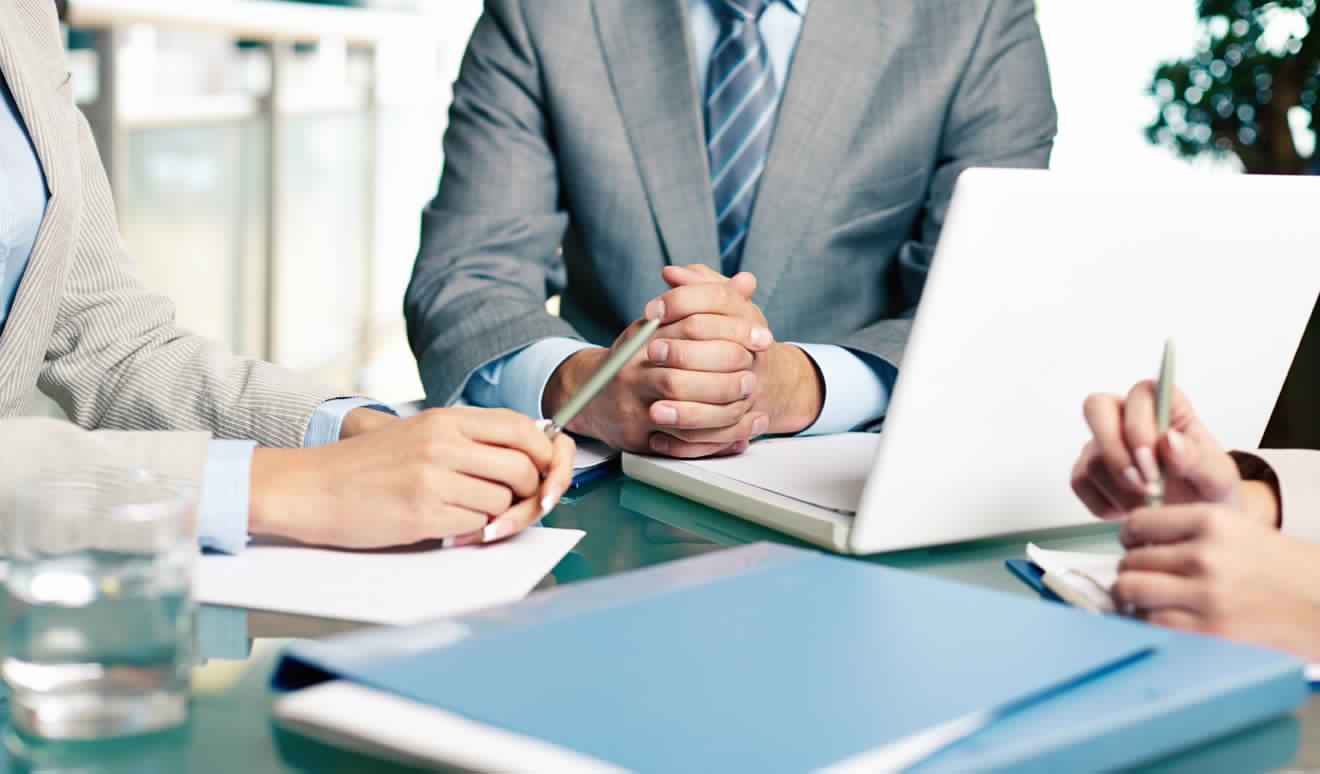 We reduce your efforts in selection of employees.
We only present competent staffing. Every Talent.
We offer is Quality of choice.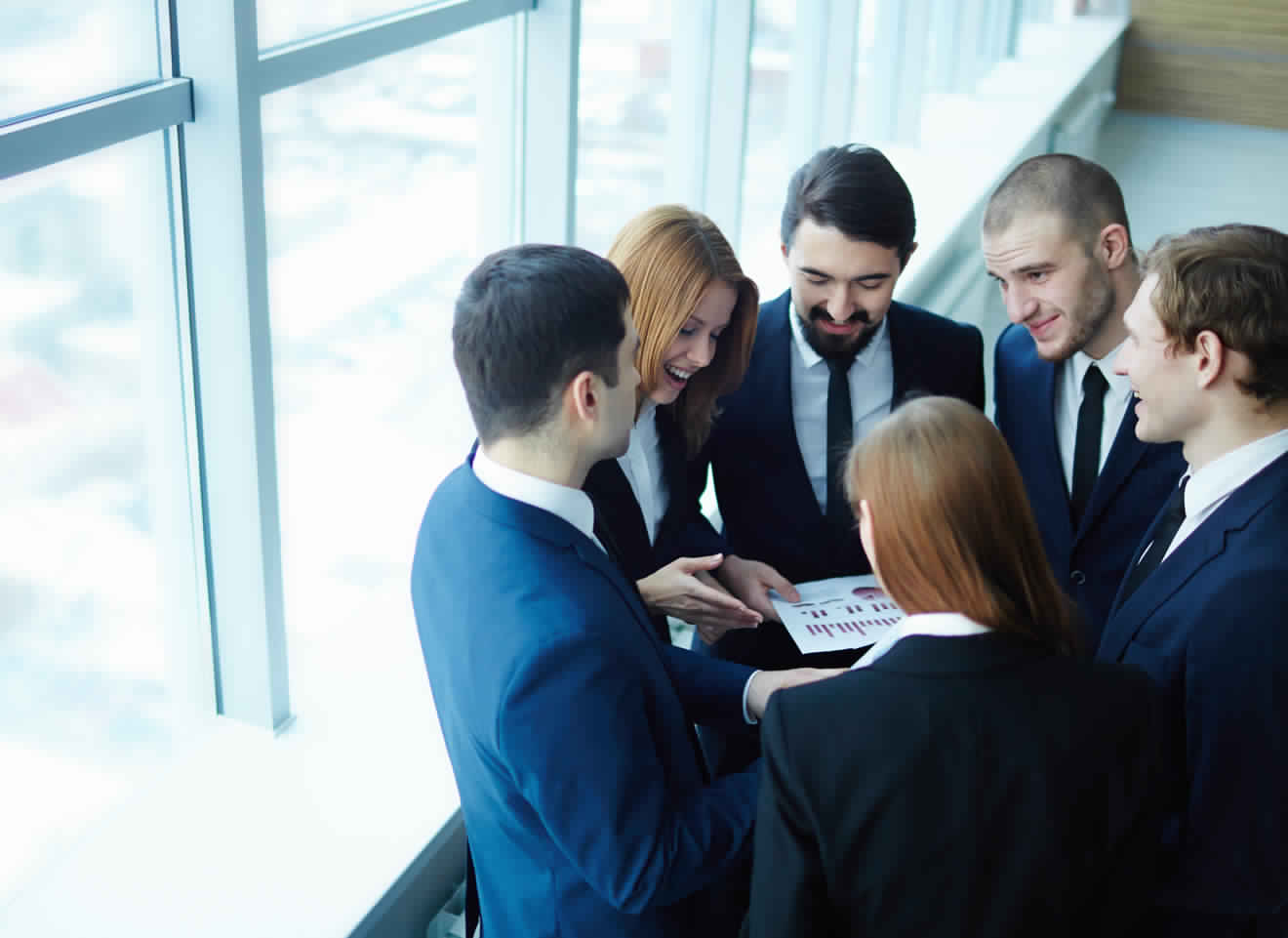 Our team is composed of professionals with extensive experience.
Large Data base for job seekers for immediate selection & deployment.
Moreover we offer competitive fees.
Deadlines are met within the time frame.
We treat every recruitment assignment as Unique process.
We provide individual attention to every recruitment.
ATLAS International is registered under the Ministry of Labor, recognized by Government of INDIA. Having its registered office at THIRUVANTHAPURAM, in the state of KERALA. It is headed by Mr. PURUSHOTHAMAN V. BSC, LLB